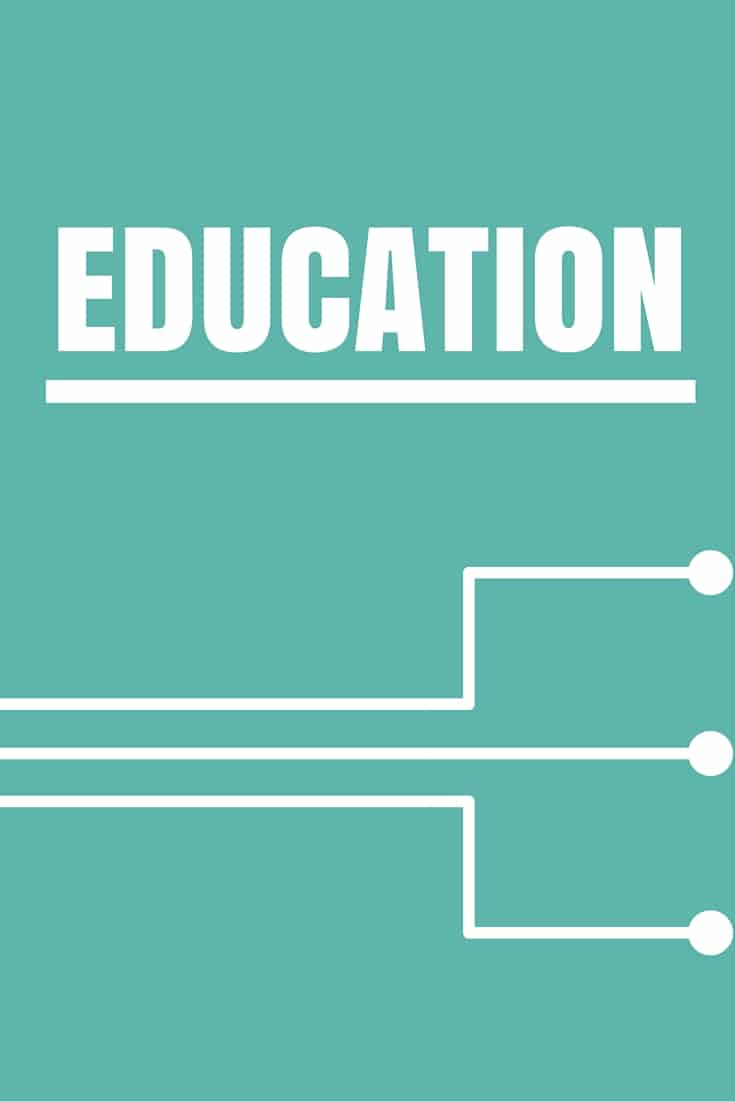 ---
Education is the most powerful tool for empowering and inspiring children. Knowledge is all around us – when we are inspired we can see and absorb it anywhere, when we are creative we are open and prepared to seek solutions to the unsolvable problems and develop ourselves and our communities, when we are compassionate we can relate and communicate peacefully seeing our common humanity and building strong relationships.
---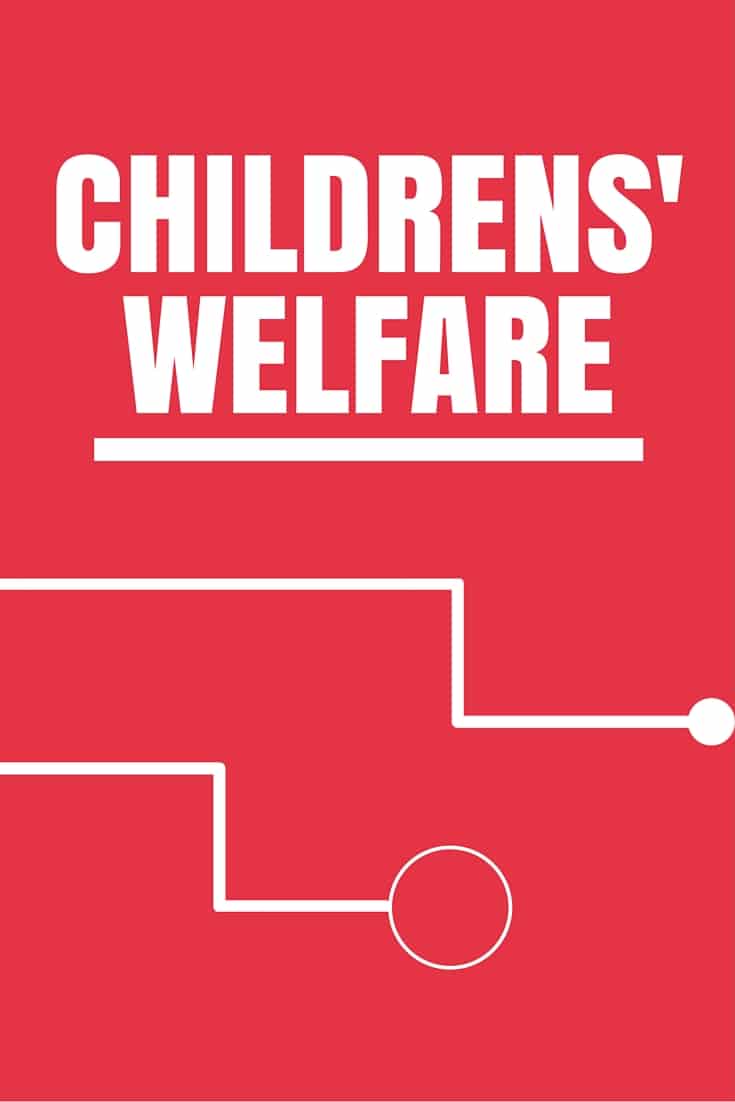 ---
We also believe that our children our next generation and it is through this belief that we work to ensure that children are not constrained by poverty but are free and able to have healthy and happy futures. The most vulnerable in a society are often those who are orphaned or are made vulnerable by family breakdown, poverty or abuse. We work to ensure that children are able to grow in families, working on family preservation and reunification. This action-orientated approach includes mentorship opportunities and entrepreneurship promotion.
---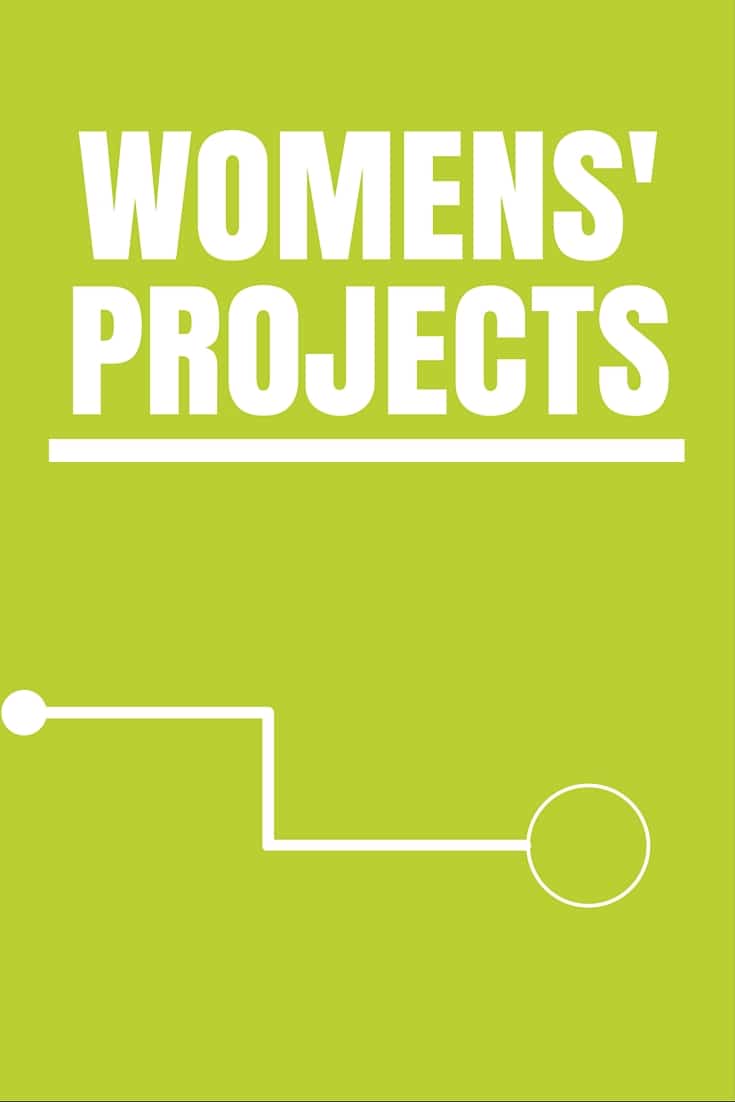 ---
We are working with a number of women to develop their skills as tailors to provide them with a steady income. We aim to work with the female caregivers of the most vulnerable children to create economically empowered households. The products that are made by the women's groups are sold in Tanzania and in the rest of the world to raise funds for Pamoja Leo as well as providing a jobs with regular incomes to allow families to plan for the future and care for their children.
---
Project No.1: Orphan Vulnerable Children's Support Centre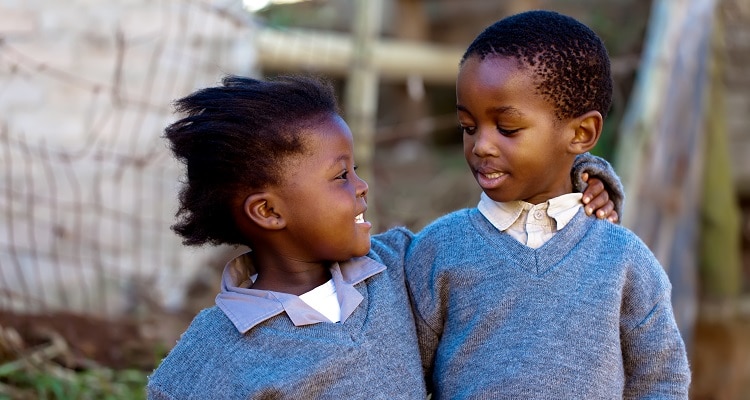 ---
Childrens' Support Center
A safe and happy place for children to come before or after school while their parents are still at work.
Highlights
Fully Trained Staff
Social Worker integration
Safe Environment
Opportunities to thrive
Family Reunification
We work with the local mamas' to create income generating initiatives to support their own and extended families.
Highlights
Family reunification and preservation
Survey of orphanages in the region
Design and implement training for reunification
Work with vulnerable families to care for their children
Provide a temporary children's home to assist the most vulnerable
Women's Projects
We work with the local mamas' to create income generating initiatives to support their own and extended families.
Highlights
Expert-led classes for sewing & other activities
Outlet for selling the products they make
Safe place to earn a living & provide for their families
Business Opportunities
Project No.2: Educational Outreach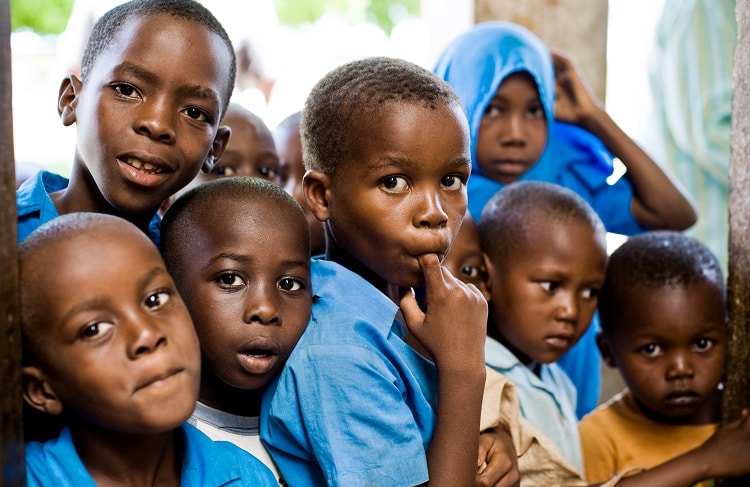 ---
Changemakers Club
Working in our own meeting spaces at our offices we want to set up an extra-curricular club for kids to explore their own gifts and reach their full potential.
Highlights
Children will design & develop their own community project
Practical Skill Development
Development Education
School Partnerships
Mentorship
School Outreach
Using our tuk tuk as a means of outreach to the villages in Pangani & Tanga, we aim to promote; literacy; community education on important children's issues and as a way to access the most vulnerable children.
Highlights
Mobile Children's Library
Social Worker / Community Liason
Workshops on story writing
Many more activities to come..!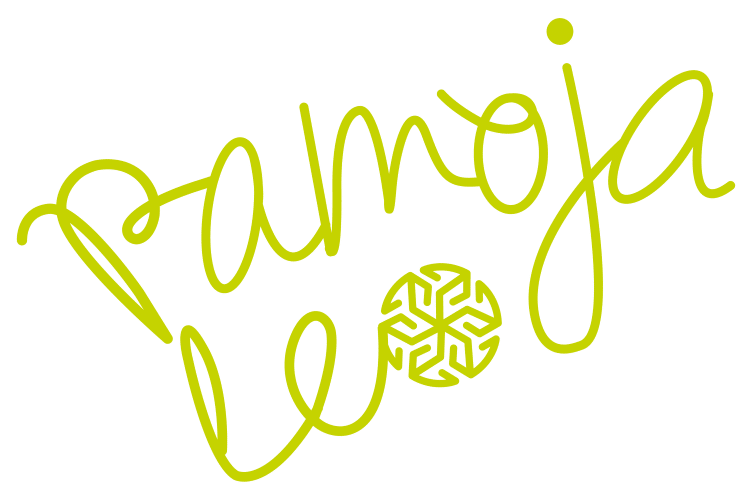 ---
Pamoja Leo General Funds
This is the unglamorous funding request, but without it we cannot operate. We run a tight ship, that to date has been funded by our founders. Although overheads are low, covering them is essential to allow us to do the work we do.
Highlights
Cover overheads such as rent & power
Hire a Teacher & Community Outreach Worker
Establish Pamoja Leo's In-house Shop
DIRECT SUPPORT