We need people to raise funds for us all the time, whether you want to help us with our core costs or you want to help with a specific project, we are here to help give you some ideas. Here are some examples of how you could do it:
DONATE YOUR BIRTHDAY TO US
INSTEAD OF ASKING FOR GITS FOR YOUR NEXT BIRTHDAY, WHAT ABOUT ASKING YOUR FRIENDS AND FAMILY TO GIVE A DONATION TO PAMOJA LEO ON YOUR BEHALF?
GET SPONSORED FOR A CHALLENGE
ACHIEVE SOMETHING HUGE AND RAISE MONEY FOR A GOOD CAUSE AT THE SAME TIME.
RUN, RIDE, HOPE OR SWIM
NEED IDEAS?
GET IN TOUCH
DONATE A DAYS WAGES TO US
---
COULD YOU DONATE A DAYS WAGES TO US? EVER THOUGHT ABUT HOW MUCH YOUR EARN EACH DAY? HOW ABOUT ONCE A YOU DONATE A DAYS WAGES TO PAMOJA LEO.
PLAN AN EVENT TO RAISE MONEY
PLAN A BAKE SALE, COFFEE MORNING OR CAR BOOT SALE. ANYTHING TOO GET A GROUP OF FRIENDS TOGETHER FOR A GOOD TIME AND TO RAISE MONEY FOR A GOOD CAUSE.
WHAT DO YOU HAVE TO OFFER?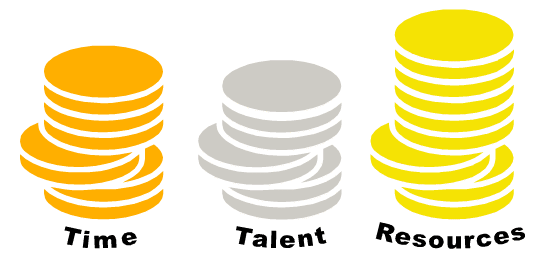 Everyone has either, TIME, TALLENT or RESOURCES to offer. We want to help you identify what you have most of and see if you can donate that to Pamoja Leo.
Examples:
TIME: David can donate his time to us to help with fundraising.
TALENT: Juliet has a huge talent for photography so can offer her services to someone in exchange for a donation to Pamoja Leo.
RESOURCES: Caroline can afford to donate a days wages once a year.